Billy Graham said "You're born. You suffer. You die. Fortunately, there's a loophole." This page is all about that loophole and what is involved in finding it.
1. Realize we are lost and need to be found because of what this verse says.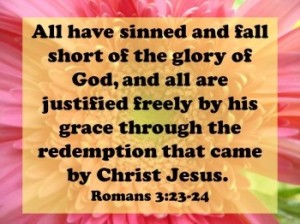 2. Understand that the payday for sin is death or eternal conscious separation from God because of what this verse says.

3. Know that there is a way of escape for you if you truly want it.
A. It is a free gift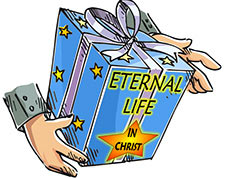 B. It is provided this way. By and through the love and grace of God.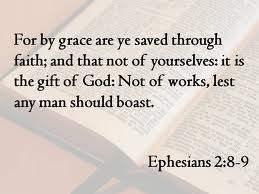 C. It has a promise when taken.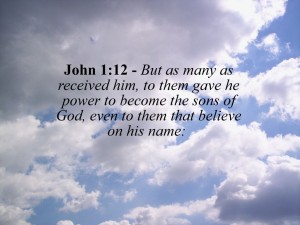 " You become His child "
If this is a gift you sincerely desire and will humbly and thankfully receive then you can pray this or a similar prayer in your own words.
"Dear God, I know I am a sinner. I am truly sorry for my sins, and I confess them all to You [name them). Lord Jesus, forgive all my sins and come into my heart as my Savior and Lord. I receive You right now. Help me from this time forward to live for You. Thank You for hearing and answering my prayer. In Jesus' name. Amen."
On the ______ day of _________I became a Christian by inviting Jesus Christ into my life to forgive my sin.
Signed: ___________________________
If you have made this life changing decision please send us an email about your experience so we can pray for and encourage you.
Send to lapeerchurch@gmail.com Subject line (Salvation)